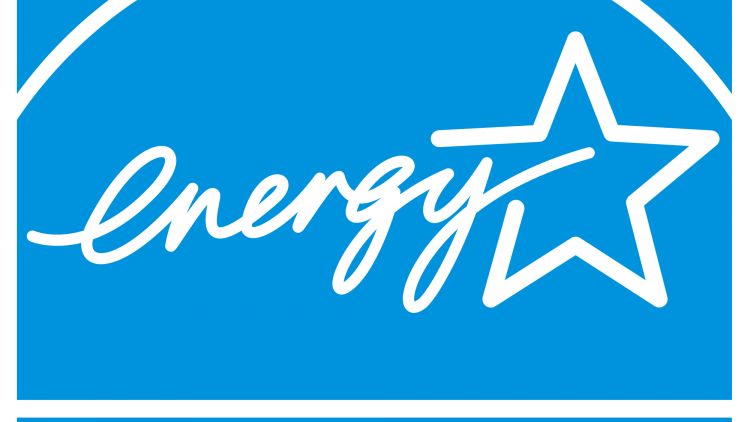 Tax Credits & Rebates
Nearly half of the energy uses in the United States is consumed and wasted by powering buildings. Federal and State agencies are providing incentives to help businesses increase energy efficiency.
ENERGY STAR is a joining program of the U.S. Environmental Protection Agency and the U.S. Department of Energy to help protect the environment through energy efficient products and practices. By choosing ENERGY STAR products, we are all helping to prevent global warming and promoting cleaner air!

www.energystar.gov