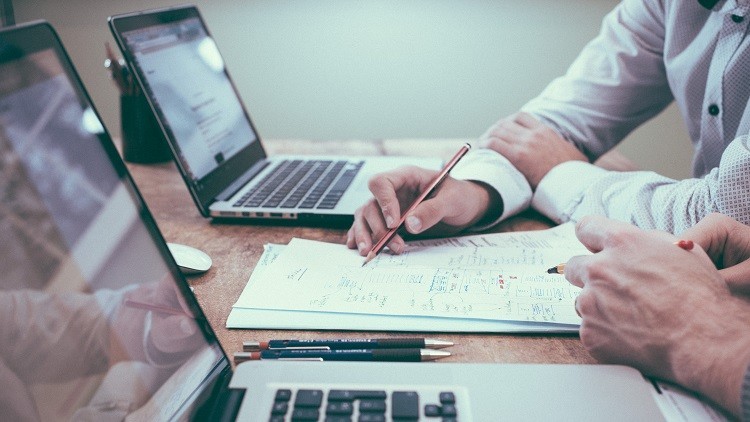 Building Commissioning
System Design vs. Operation Assurance
Commissioning is the process of making certain that a building works as it was designed. By systematically evaluating and adjusting building system to function properly, commissioning optimizes efficiency, health, and comfort. It makes sure that systems have been properly designed, installed, and functionally tested, which includes making certain that electrical and mechanical systems work together.
Our commissioning services analyze:
Building envelope
Heating, cooling, and ventilation
Automation and control systems
Electrical
Lighting
Variable speed drives
Plumbing
Specialty equipment
With enhances commissioning, we focus on the difference between your systems simply operating vs. achieving the intended performance parameters. Any business has the potential to realize significant savings by improving its control of building operations and improving efficiency of the system it uses.