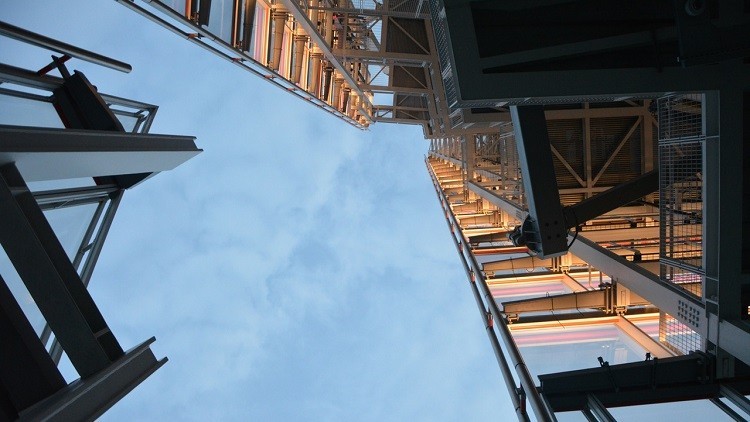 Preventative Maintenance
Our scheduled maintenance agreements are designed to provide our customers with an ongoing maintenance program to protect their building investments. A building's mechanical, security, and lighting systems make up over 30% of the building's assets. To protect this investment, regularly scheduled inspections are required.
We customize your program so that it is initiated, scheduled, administered, monitored, and updated by a certified team directed on a regular basis.
We keep you informed of any recommended repairs or system upgrades after each inspection has been completed for approval.
To learn more about our programs, call our office at 502-363-2654.