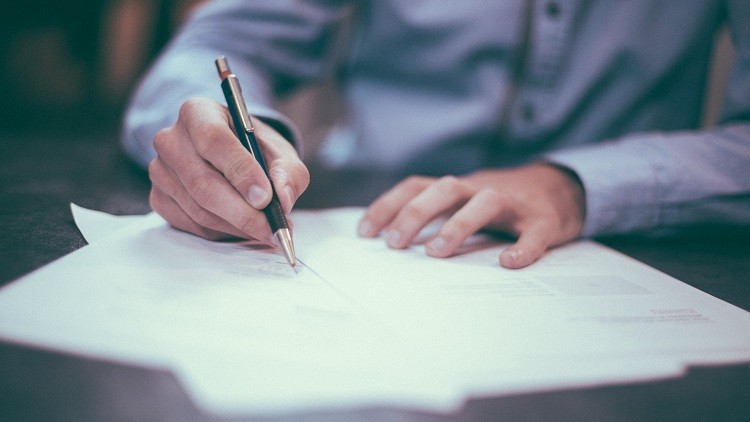 Custom Service Agreements
We offer custom service to companies large and small. Our air is to extend the useful life and cost-effectiveness of your building systems. Benefits of these agreements include:
Discounted rates on labor and parts
Minimize chance of business interruption
Lower equipment operating costs
Extend equipment operating life
Improve comfort conditions, productivity, and reliability
Priority emergency service in case of equipment failure
Computerized maintenance scheduling and dispatching
Assigned factory-trained technicians
Single-source responsibility
Peace of mind
Full-Service Agreements
Full-service agreements are for our customers who see the value of reducing the financial risk of untimely equipment failure. These agreements not only cover service calls and preventative maintenance but also cover major equipment components. By putting the investment up front, our customers who utilize these agreements benefit from knowing that if a large problem occurs, their budget will not be impacted.
Preventative Maintenance Agreements
Our scheduled Maintenance Agreements are designed to provide our customers with an on-going maintenance program to protect their building investment. A building's mechanical, security, and lighting systems make-up over 30% of the building asset. To protect this investment, regularly scheduled maintenance is required. We will customize a program so that it is initiated, scheduled, administered, monitored, and updated by a qualified team scheduled on a regular basis.
We keep you informed of any recommended repairs or system upgrades after each inspection has been completed for approval.
Equipment Replacement & Upgrade Programs
As equipment ages and new technologies are available, we can analyze replacement costs and the benefits of reduced operating costs by upgrading older equipment that is at the end of its life-cycle. Creative financing options are available along with expertise on EPACT and special tax incentives.
To learn more about our programs, call our office at 502-363-2654.