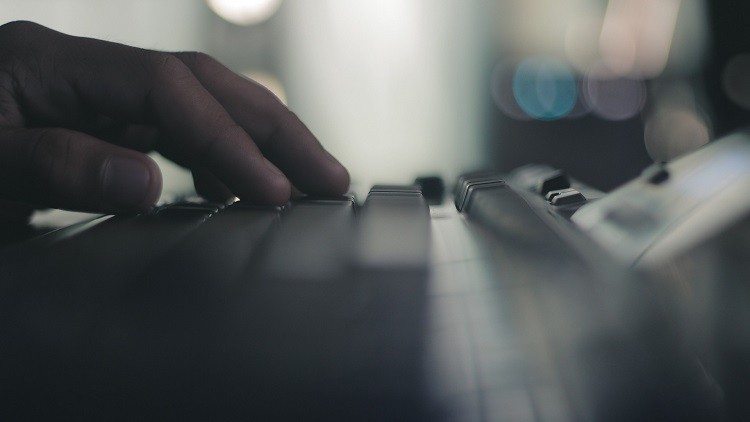 Security Integration & Training
Combining everything from card access to intrusion detection delivers a complete solution with system-wide control.
We can integrate your security systems with your building automation system to add value to your bottom line. Benefits of integrating include:
A site-wide single seat interface
Multi-useful components
Fewer systems for your operators to learn and control
Flexibility for occupants' needs
More information availability
System upgrades by professionals
Peace of mind for owners and occupants
Best-of-class products
In today's world, technology is changing and we are recognizing the need for securing our property, data and people. The technology that supports security is changing daily. We provide upgrades and training to our customers as part of our goal to exceed our customer expectations. We are happy to provide onsite and additional training if needed as the technology changes.
We offer a single-source solution. Let our team of experts handle the rapid technological advances and changes in security innovations to make your company more productive and profitable.
For more information, contact one of our team members:
Andrea Overton – Business Development Executive - Security
andrea.overton@comfortsystemsusa.com
502-873-4752
Barry Stewart – Director of Security Operations
barry.stewart@comfortsystemsusa.com
502-873-4735
Mike Richards – Project Manager/Field Engineer
mike.richards@comfortsystemsusa.com
502-873-4729