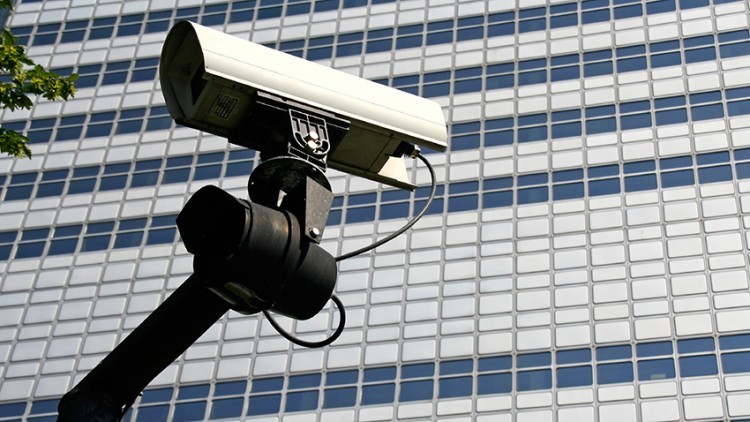 Building Security
Technology is Changing Every Day!
As we know, today's world is changing faster and faster and we are recognizing the need for securing our property, data, and people. We can offer cost-effective solutions that make good business investments. Security involves more than making the best choice in products and features. It requires the knowledge to integrate the various system of a building's environment. Our solutions are flexible and go beyond the traditional and include:
System-Wide Control

Online
Workstations
Phone
Secure communication

Access Control

Doors
Gates
Parking garages
Elevators
Production areas
Parking lots

Intrusion Detection

Motion detection
Equipment tampering
Glass breaking
Zones
Duress

Card Access
Digital Video Management

1 or multiple cameras
360 cameras
Live and recorded video
Storage
Zoom
We can design and install state-of-the-art security systems to keep employees, facilities, and assets safe and productive. We help you deter criminal activity, protect your people, and safeguard your properties. We represent the Schneider Electric brands of security products including the "Continuum" BACnet Access Control System and "Pelco" Web-based CCTV and digital video solutions. These products can be fully integrated into our "Complete Building Solution" and provide the tools you need to secure your most important assets.
For more information, contact one of our team members:
Andrea Overton – Business Development Executive - Security
andrea.overton@comfortsystemsusa.com
502-873-4752
Barry Stewart – Director of Security Operations
barry.stewart@comfortsystemsusa.com
502-873-4735
Mike Richards – Project Manager/Field Engineer
mike.richards@comfortsystemsusa.com
502-873-4729