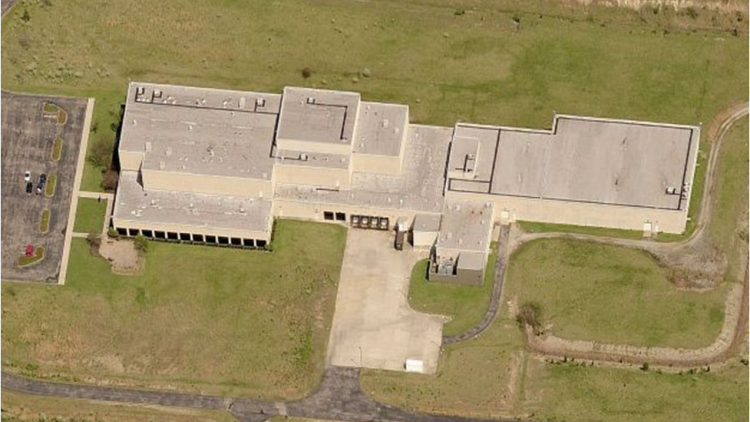 Integration & Open Protocol
Open Systems - Freedom of Choice
Understanding the specific needs of a facility and occupants can mean that difference between an integrated system that meets your goals or one that fails to reach its potential. Our approach includes listening to you, creating a detailed system engineering and design review, project management, turnkey solutions, commissioning, and of course, training.
Let us raise your expectation for facility management by:
Selecting appropriate technologies for high performance
Identifying facility management strategies
Lowering expenses and managing risks
Extending the life of your system
Planning for the future
You won't be locked into one technology, we give you the freedom of choosing what will work best for you. We support every communication standard including TCP/IP, Lonworks, BACnet, Modbus, and Ethernet. Open systems are designed to allow building owners to freely exchange information between systems at the database level, over the network or "on the wire."